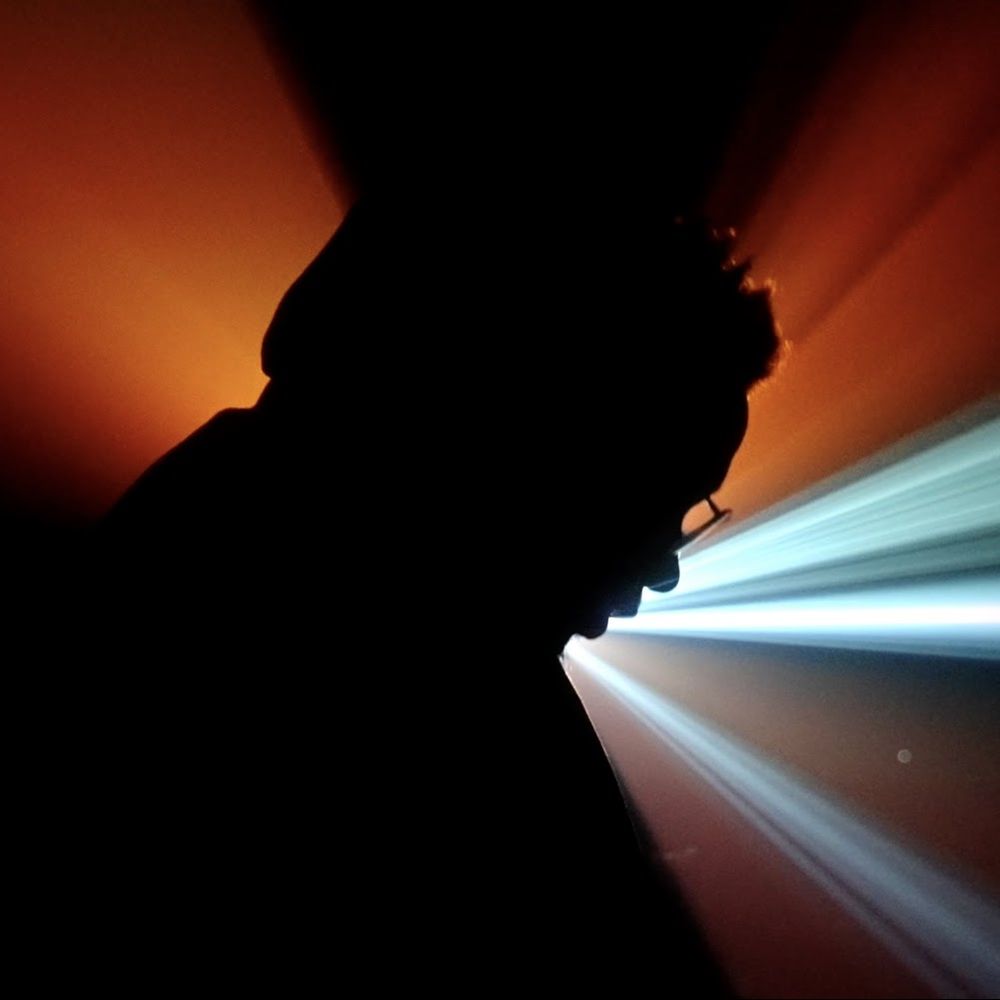 AN ARTIST WITH AN ABILITY TO MERGE BIBLICAL PRINCIPLES WITH REAL LIFE EXPERIENCES, JOHNS ISLAND, SC NATIVE JEREMIAH BLIGEN IS COMMITTED TO PRODUCING CONVICTION-FILLED CONTENT THAT ENCOURAGES HOPE, FAITH, LOVE AND DEVOTION. 
INSPIRED BY THE SOUNDS OF 1990S/2000S HIP-HOP, ROCK, R&B, GOSPEL AND SPIRTUALS (THAT HIS GRANDFATHER WOULD SING AT THE SHOUT HALL ON SUNDAY AFTERNOONS) - JEREMIAH LEVERAGES RAPPING, SINGING, SONGWRITING AND MUSIC PRODUCTION TO PUSH CONVENTIONAL BOUNDARIES; CREATING A SOUND THAT IS TRULY HIS OWN. 
BLIGEN STATES, "I AIM TO CREATE FROM A PLACE THAT IS AUTHENTIC AND FREE, WITHOUT RESPECT FOR ANY MUSICAL BOUNDARIES OR TOPICAL RESTRAINTS. I DON'T MAKE WHAT I THINK OTHERS WANT TO HEAR. INSTEAD I STRIVE TO PRODUCE CONTENT THAT IS FROM MY SOUL - SONGS THAT REPRESENT WHO I AM; WHO AND WHAT I LOVE, WHERE I'M FROM, WHERE I AM AND WHAT I BELIEVE - CREATING AS I HEAR, FEEL, THINK, LEARN AND LIVE." 
IN AUGUST 2012, JEREMIAH RELEASED HIS WELL RECEIVED FIRST MIXTAPE/PROMO ALBUM "BEFORE I WAKE", WHICH LANDED HIM ON RAPZILLA.COM'S TOP FRESHMAN OF 2013 LIST. BLIGEN CONTINUED HIS MUSICAL JOURNEY WITH THE RELEASE OF HIS DEBUT RETAIL ALBUM "WHEN RAVENS CRY" (DECEMBER 2015), "FIGHTING STANCE EP" (OCTOBER 2018) AND INVENTORY (MARCH 2020, NFTRY GROUP ALBUM); THE LATTER IN WHICH SPAWNED THE SINGLE AND MUSIC VIDEO "WAKE" - THE 1ST PLACE WINNER OF THE 2020 ENGAGE ART INTERNATIONAL CONTEST (MUSIC VIDEO CATEGORY). 
DRIVEN BY A DESIRE TO SERVE OTHERS AND A PASSION FOR MUSIC, JEREMIAH HAS PARTNERED WITH OTHER ARTISTS, ACTING AS PROJECT MANAGER, GRAPHIC DESIGNER AND EXECUTIVE PRODUCER.  NOW RESIDING IN NORTH CAROLINA WITH HIS FAMILY, HE REMAINS DEDICATED TO SHARING HIS TESTIMONY AND HOPE WITH OTHERS THROUGH COMMUNITY SERVICE AND MUSIC FOR YEARS TO COME.